Welcome to
Project Fresh Start!
Project Fresh Start is a not-for-profit organisation that provides free plant-based food to the community. Our focus is on providing free, healthy fresh plant-based food and education around healthy eating and living in a way that sustains the individual, the community, the animals, and the planet.
Community Fridge

---
Closing Dates (Christams and New Year)
The community fridge will be closed from 15th December 2023 to 9th January 2024.
Saturday lunch dates (2024)
saturday lunches

---
Jan: Closed
Feb: 3rd, 24th
Mar: 2nd, 30th
Apr: 6th, 27th
May: 4th, 25th
Jun: 1st, 29th
saturday lunches

---
Jul: 6th, 27th
Aug: 3rd, 31st
Sep: 7th, 28th
Oct: 5th, 26th
Nov: 2nd, 30th
Dec: 7th
Our purpose is to understand the issues that affect our local community and respond in a manner that doesn't compromise our values. We believe that everyone has the right to live a happy and healthy life and we focus on helping to remove the barriers that people face in achieving these outcomes.
Our mission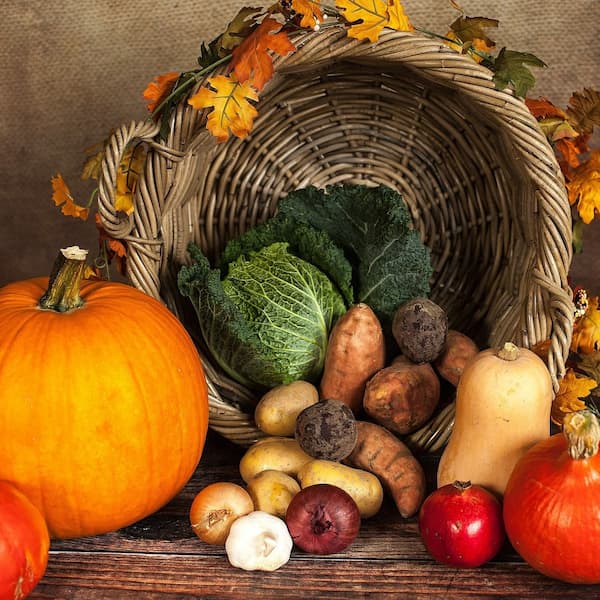 Plant-based food
Plant based foods are full of fibre, minerals and nutrients that help to lower cholesterol, inflamation and the risk of cardiovascular disease, bowel cancer and type two diabetes. They also reduce the suffering of animals and have a far less detrimental effect on the planet than animal based foods.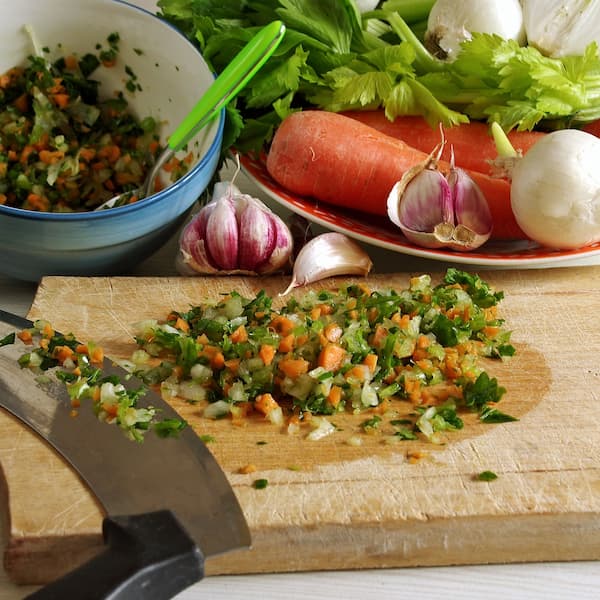 Community
Feeling connected to your community can be as beneficial to your health as the food you eat. Our projects aim to bring people together from different backgrounds, cultures and values to share and learn from each other in safe inclusive environments.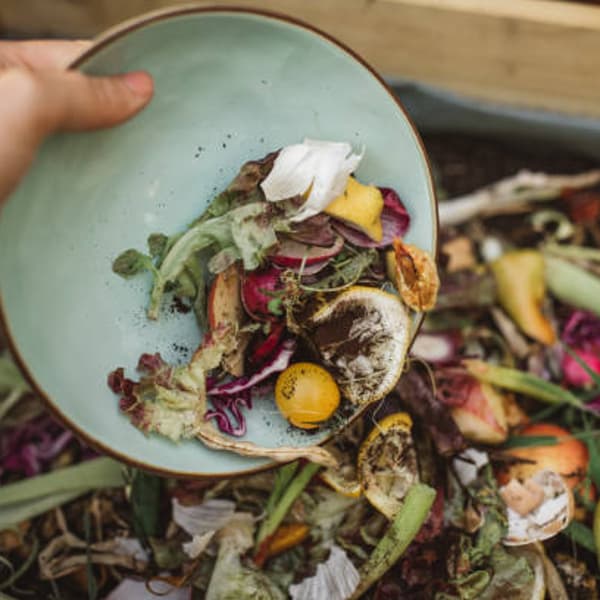 Food waste
Each year in Victoria 250,000 tonnes of food gets thrown away and we want to change the direction of this waste away from landfill and into healthy meals for our community. The name Project Fresh Start represents the creation of something beneficial and positive from such a huge negative global issue.
Our current projects include our community lunches which run on the first and third Saturday of the month at the Uniting church in Frankston, Victoria and the community fridge which is located at 20 Young St, Frankston, Victoria.
Our food is available to everyone in the community and it is very important to us to provide a safe and inclusive space for people to connect and feel welcome. Our core belief is that every person should have access to fresh healthy plant based food.